DISCOVER A PARTNER IN WTI
WTI partners with government agencies and industry leaders to provide data management solutions:
Business intelligence tools that transform raw data into meaningful and useful information for business analysis.
Knowledge management systems to improve business process performance.
Business automation solutions which simplify and improve business workflows to contain costs.
Data visualization to make complex data more accessible, understandable and usable.
Web-based applications that are accessible anywhere and from any device, easily installed and maintained, adaptable to increased functionality, and interoperable with other technologies.
Big data processing to convert large, complex data into comprehensible information for improved business decisions.
We help our clients control, protect, deliver and enhance the value of all their information assets.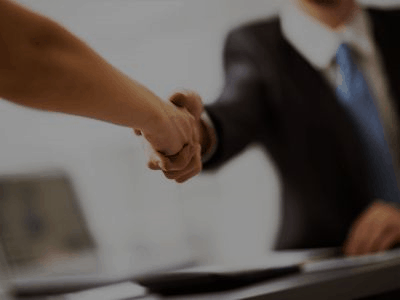 WTI is pleased to announce it was awarded the Army-Virtual Learning Environment (A-VLE) contract for Training and Education (T&E) products and services in support of the Department of the Army.  […]
WTI today announced that it has been certified to ISO 9001:2015, ISO/IEC 20000-1:2011, and  ISO/IEC 27001:2013.   WTI has been certified compliant with these standards by an independent and accredited certification […]
WTI, an innovative small business leader in mobile and web application development, is pleased to announce that it recently received overall "Exceptional" ratings from the Broadcasting Board of Governors (BBG) […]
See all our news